Well, hi there! How are you? Probably wondering what LifeShouts.com is?
LifeShouts.com is a place for all of us, our stories, our ups and downs. A place where nobody feels out of place or ashamed. A place where nobody is being judged.
A place where all of us can share anything or just read what others shared. A place where we feel safe. Safe to tell a story, to complain or even brag ;)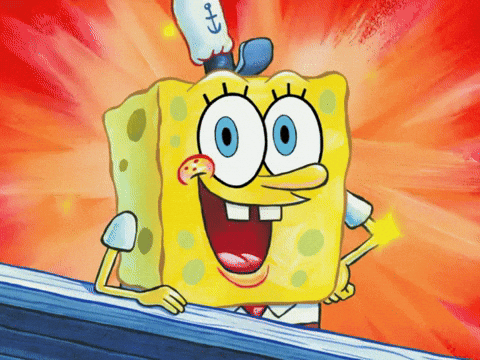 And last but not least it's a place where everybody is welcome – no matter your age, gender identity, skin color or where you're from.
Here you will find stories in two categories – "Real stories" and "Fiction stories".
In the first one we will publish real stories, told by people from all over the world. In the "Fiction stories" category you will find stories about things that never existed and events that never happened.
We are looking forward to hearing from you – send your story HERE!
Iglika
Hello!
My name is Iglika and I am a storyteller and co-founder of LifeShouts.com.
I am going to publish some of my stories, but more importantly I am going to read and publish the ones you send me. Can't wait to hear from you, send me a story HERE
If you are interested in reading some of my stories you can find all of them HERE